We're looking to work as your production arm
partnering with your company to create photography and video content
What obstacles are keeping your business from producing content? 
How we help:


Interviews on location

Docu-style business and creator films and photography

Corporate conference sizzle reels

Competent with Executives, VIPs and celebrities

Remote productions to maintain client collaboration

Specializing in small crews and wrapping ahead of schedule

Behind-the-scenes

Medium format still photography capture – PhaseOne

Retainer engagements welcomed for brand consistency and maintaining your social media momentum
🚐 20 minutes from Hartsfield-Jackson Atlanta International Airport 🚐
Gear  🤓
Sony Cineline cameras, Sennheiser 416, G3 Lav kit, Tentacle sync timecode boxes and Track-E, 32-bit float recorder/timecode. Tascam 10L Lavs, Boom pole, XLRs and rigging. Ronin Gimbal, Benro Tripods. LED panels, 300x Aputure Bi-color, P60c RBGW Panel, 2' Tube RBGW light, 8x8 cine frame, black fabric, 8×8 diffusion, 4×6 – black, bounce, and silks. Profoto Strobes with Octobox, strip lights. Inovativ tether deck with cart for remote capture. Eartec comms.
Thanks, David Naugle R&D | Studios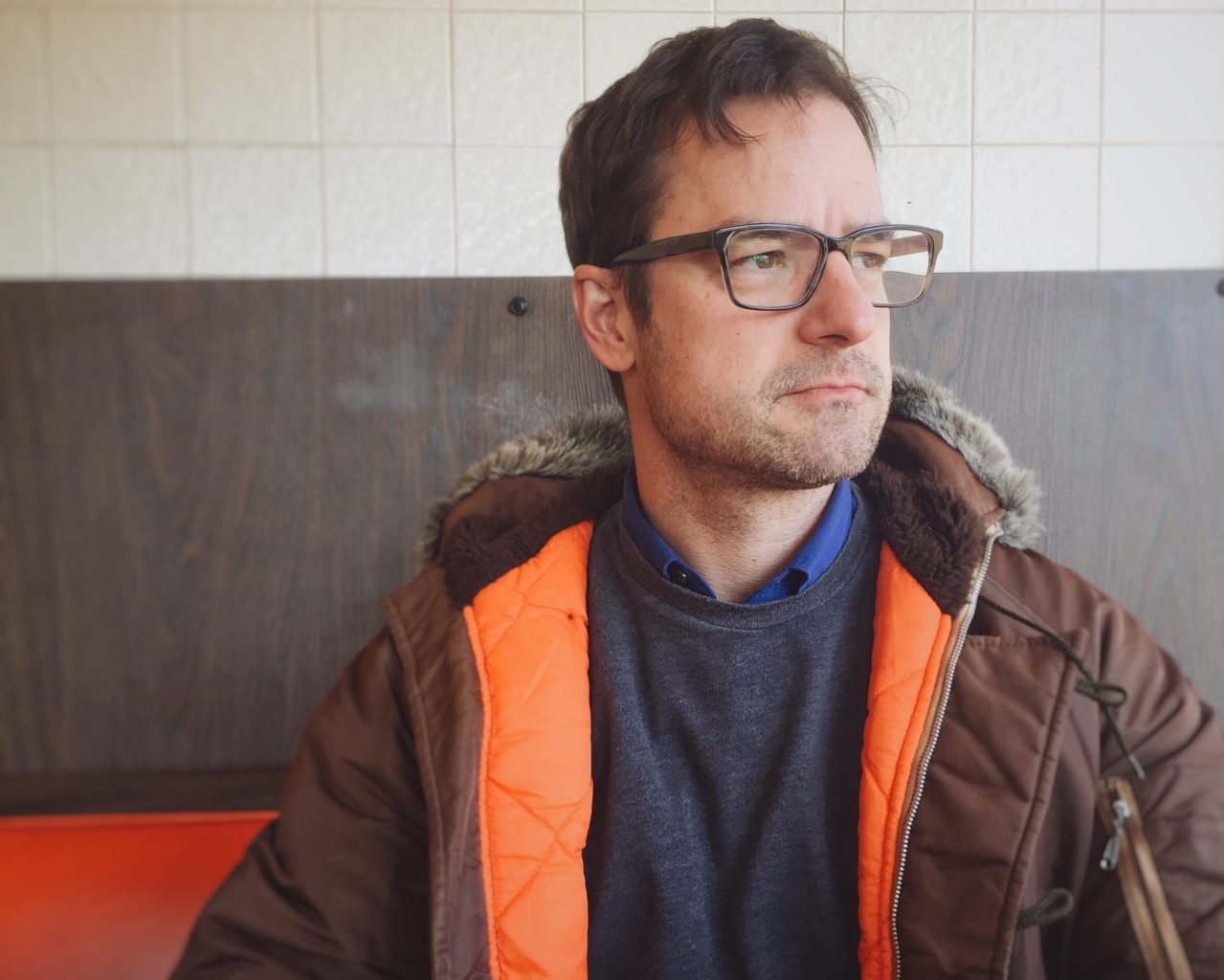 Member American Photographic Artists,
Professional Photographers of America,
and the Video Consortium
David Naugle | Founder & Director R&D Productions LLC
Email | txt/call (404) 969-6289