Sample docu-style projects
---
Project: Mark Hogancamp
I met Mark Hogancamp when I lived in rural update NY. I photographed and interviewed Mark resulting in a piece that ran in Esopus Magazine documenting my discovery. I then connected him with other creators which turned into the documentary Marwencol and Welcome to Marwen with Steve Carrel. MORE HERE
---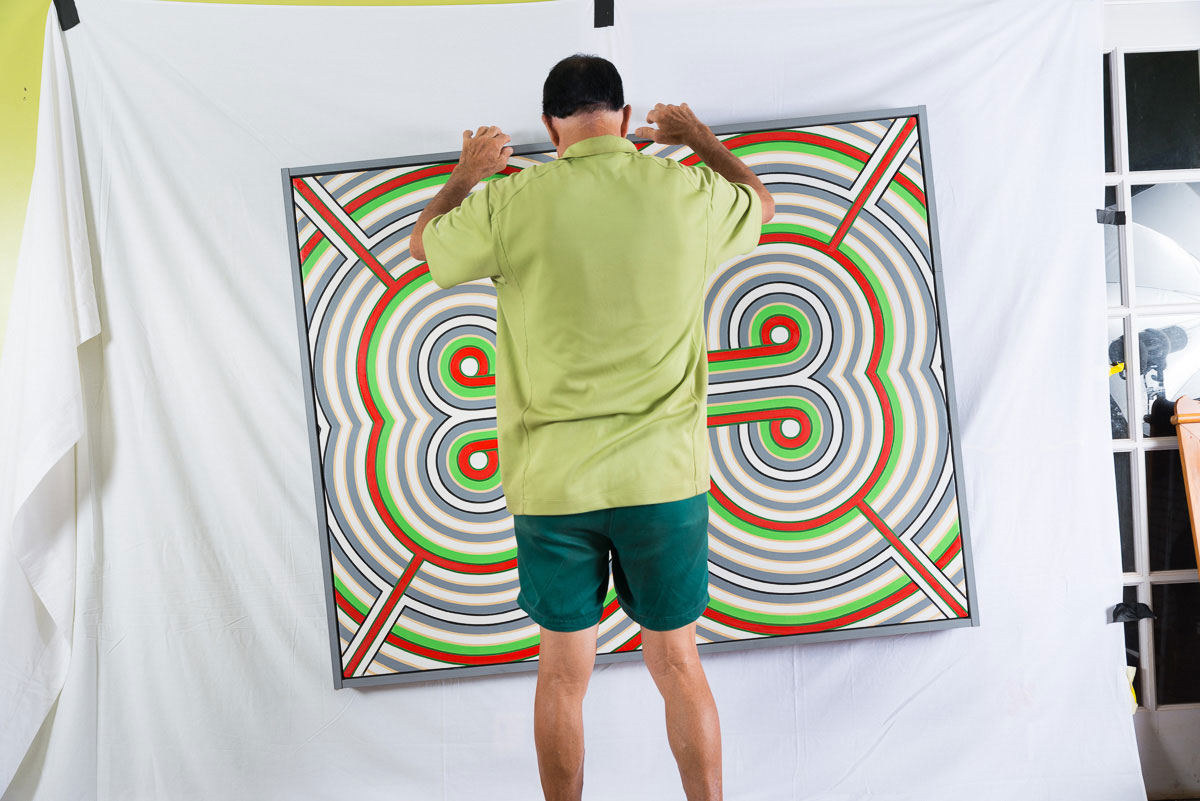 Project: Randy S. Jones
I have been documenting and bringing the world to Randy S. Jones for 3 years. Telling his stories of growing up in Augusta, GA and practicing law, never marrying but quietly making astounding abstract painting and assemblages in his home. MORE HERE
---
Project: Cartoon Network SlumpyKev 2019
Documentation during Art Basil Miami for Cartoon Network. Interviewed Kevin at home documenting his process and exhibition opening with Cartoon Network and DPOP.
---
Project: GA Chamber of Commerce Okefenokee Swamp Park
Series of business shorts for the Chamber of Commerce. Planned, shot and edited series.
---
Client: Hillside Foundation, Production company: Mixed Bag Media, Marketing: Lenz
My role on this project was as onsite Producer fielding questions and providing a safe production environment under the lastest CDC safety guidelines. R&D then handled all post-production from offline editing, final soundmixing, color-grading in DaVinci Resolve and final delivery.
---